Pet Friendly Hotel | Buffalo
We welcome all guests at The Westin Buffalo and your four-legged companion is invited to stay at our pet-friendly hotel. With the Westin Heavenly® dog products, your furry friend will leave the hotel feeling rested and rejuvenated. We offer the Westin Heavenly® Dog Bed to our four-legged guests upon request at the time of reservation.
Note: There is a $200 fee for non-compliance with any of the policies below.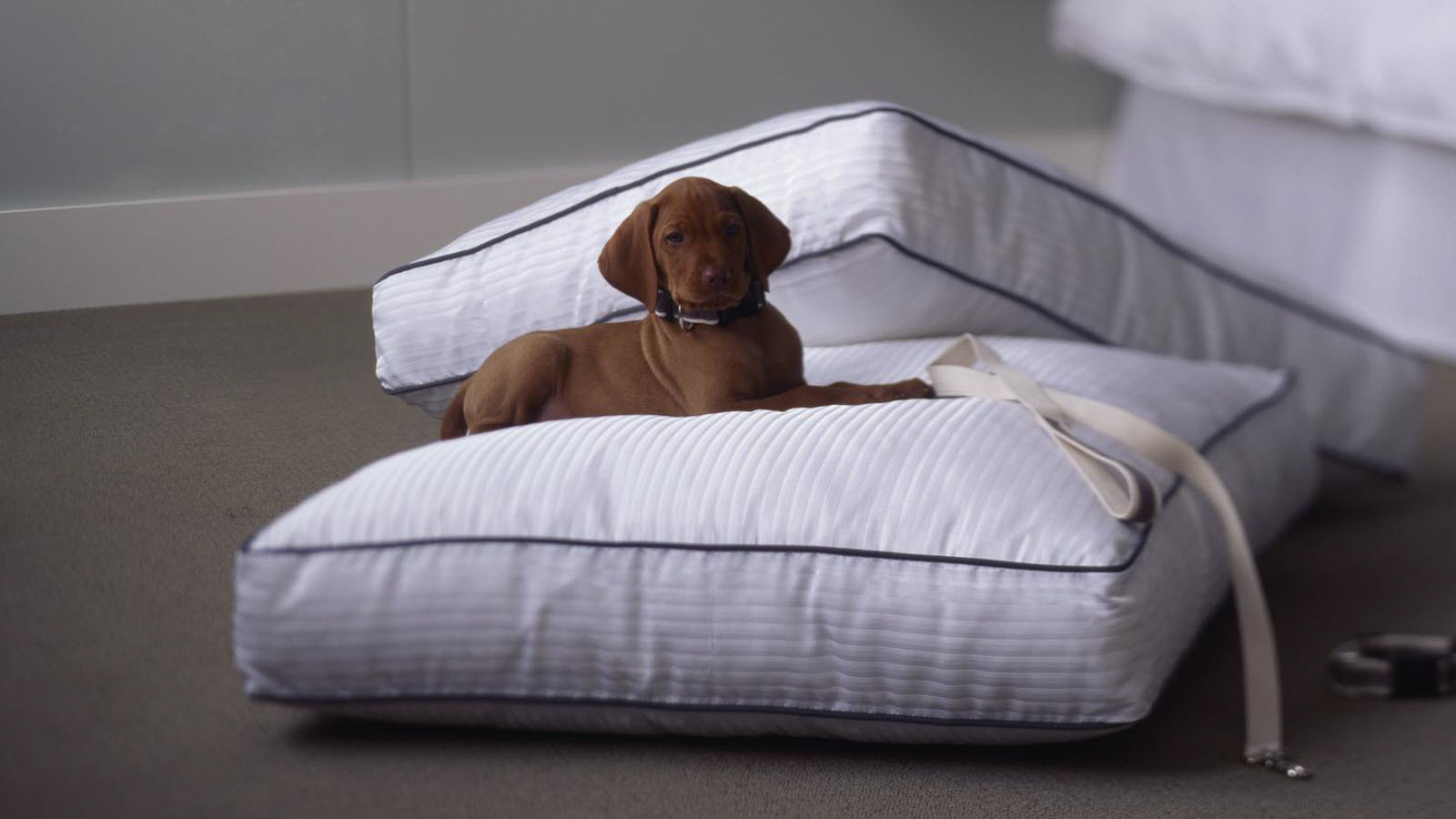 Please read the following pet policies for your stay:
Dogs must be leashed at all times, must not be left unattended at any time, and are not permitted in dining and recreational areas.
Dogs cannot be left unattended in guestroom
A maximum of two pets are permitted in a guest room
Dogs are not permitted in restaurant. For guests who would like to dine in the hotel in-room dining is available to be delivered to your guestroom while you attend to your dog. Take-out and delivery options are available in our local area.
Dogs are not permitted to bark excessively or guest will be asked to leave the premise
Dogs are not permitted to foul in the lobby or guest rooms
At check-in, a guest must sign a waiver stipulating that pets cannot be left alone in a guest room
Guests are responsible for any additional cleaning caused by a pet