OWM Spa Downtown at Osteowellness
Located next to The Westin Buffalo, OWM Spa Downtown provides medical and wellness spa services that include anti-aging skin treatments, deep tissue massage, yoga, meditation and personal fitness training. Guests can receive a comprehensive wellness experience at the OWM Spa or have a private massage in the comfort of their guest room. Plus, Westin guests receive a 10% discount on all services booked in advance at OWM Spa.
Scroll down to learn more about wellness services for Westin Buffalo guests.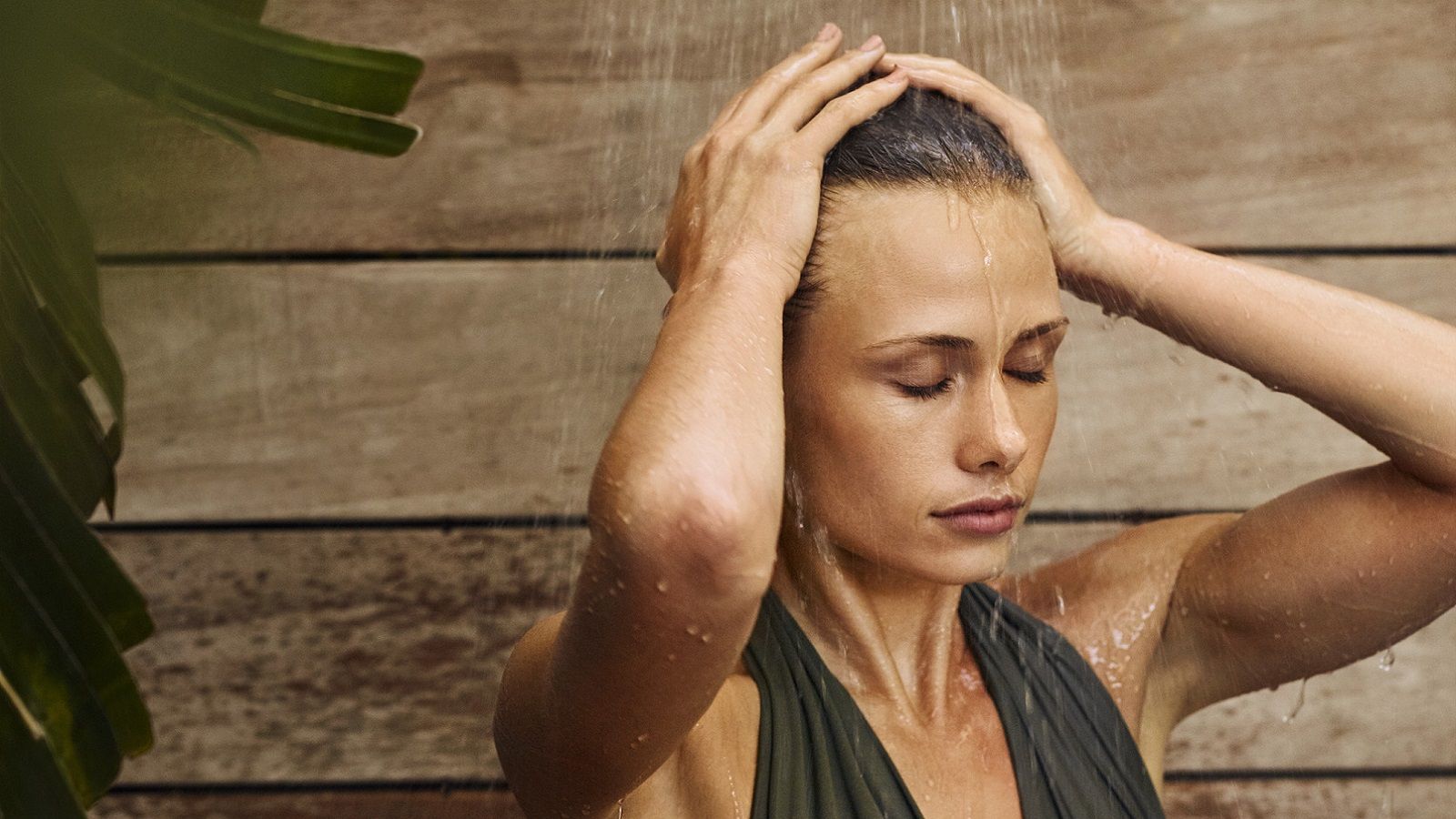 Spa Services at OWM Spa Downtown
OWM Spa Downtown offers the Westin Buffalo guest multiple services that will leave them relaxed and restored. We offer an in-room and in-spa massage service. Our OWM Signature Facial massage is a great alternative to a regular massage. Our skilled aestheticians offer an amazing relaxation experience that is one of the most pleasurable and intimate of topical skin treatments. It combines upper body, scalp, hand or foot massage with a customized facial treatment that will leave you body and skin relaxed and glowing.
Below are a few other services offered during your stay at The Westin Buffalo.
Massage and In-room Massage
Private and Group Yoga
Mindfulness Meditation and Stress Reduction
Fitness & Personal Training
Medical and Wellness Skin Care
Register online, or call 716-332-1565 to book your next service. Learn more.
Yoga at OWM Yoga Downtown
Stay active and flexible with yoga. OWM Yoga Downtown offers the Westin Buffalo guest a variety of yoga experiences for all skill levels and needs. It features the Great Yoga Wall that can be utilized for yoga and for improvement of athletic strength and flexibility. Highly trained and experienced instructors will lead you through an exclusive experience in either a private session or a small group class.
Refocus and recenter with classes like:
Energizing Morning Flow

Rejuvenating Wall Vinyasa

Yoga Wall Flow
Register online, or call 716-332-1555 to reserve your next yoga class. Learn more.
OWM Spa Downtown "The Weekender"
A collection of spa services perfect for rejuvenating, revitalizing and restoring glow to the skin with no down time. Quickly reverse puffiness and swelling of the eyes and face, and eliminate that tired look from a long week or an arduous trip.
Weekender services include:
Venus Freeze: radiofrequency and magnetic pulse therapy for the face, eyes, neck and decolette.
Dermafrac Treatment System: dermabrasion, microneedling with hydrating or rejuvenating serum infusion and LED light therapy for reduction of puffiness and inflammation.
OWM custom facials
Register online, or call 716-332-1565 to book your next service. Learn more.