Careers at The Westin Buffalo
The Westin Buffalo seeks enthusiastic individuals who are passionate about customer service and are dedicated to their work.
Our goal at The Westin Buffalo is to exceed the expectations of every guest staying with us by providing warm, engaging and personalized service. To do this, we look to recruit, train and retain the brightest, most connected and energetic people in the hospitality industry who are committed and dedicated to customer service, and who believe in spirited teamwork.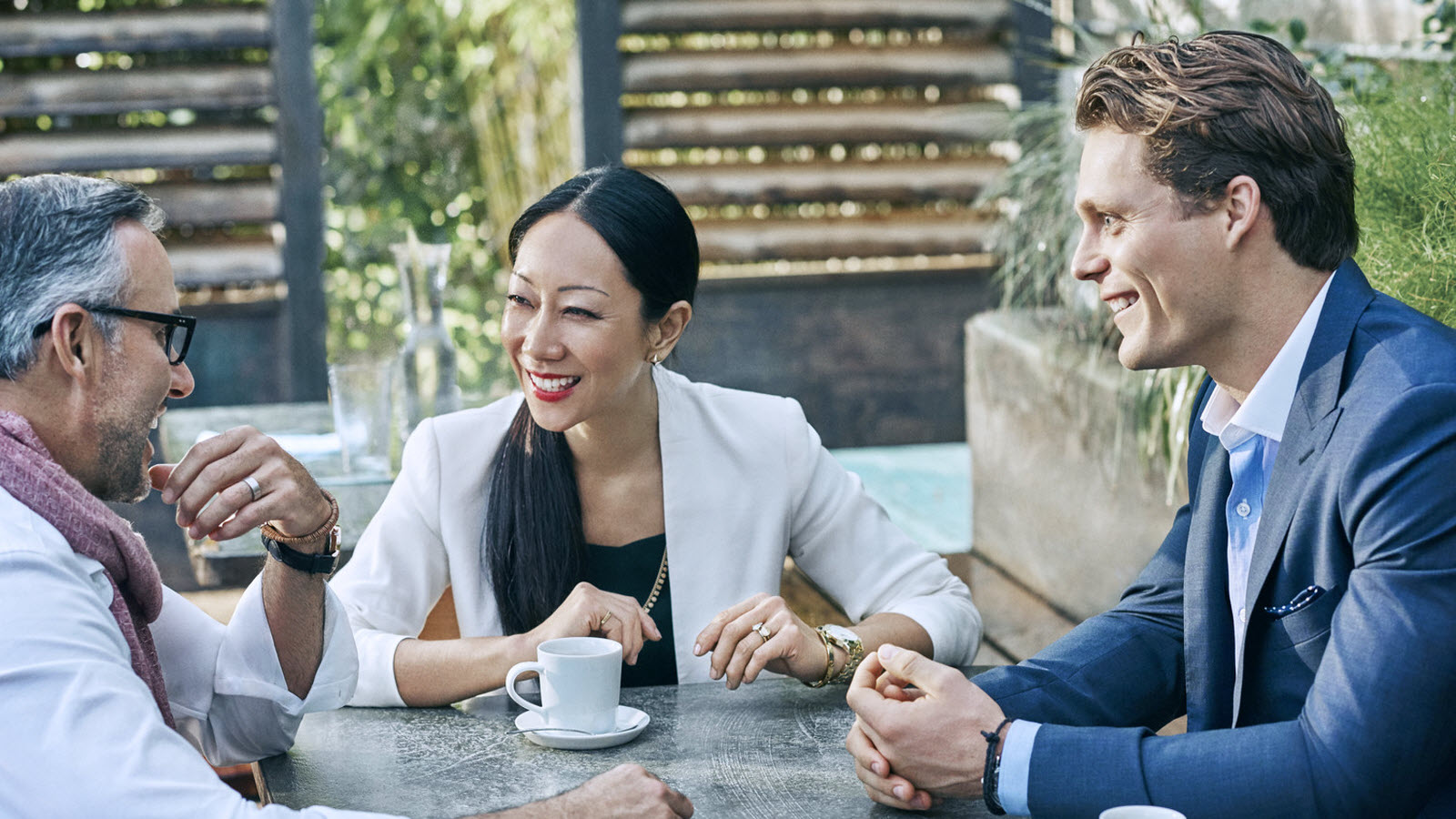 Current Positions Available
We are currently recruiting individuals interested in the following roles:
Bellman
Doorman
Room Service Attendant
Shuttle Driver
Please submit your resume for consideration to our Human Resources Manager, Robert Sobczyk.