Buffalo Restaurants
Dining at The Westin Buffalo
Whether you're here for business or pleasure The Westin Buffalo has a variety of dining possibilities for your next visit. Join us for a savory favorites and creative cocktails at Patina 250 or find a healthy pick-me-up at Jake's Cafe. Finally, feel free to relax and enjoy our cuisine from the comfort of your guest room with our in-room dining options.
Planning a group dining experience? Host your next event or conference with us and take advantage of our banquet catering service.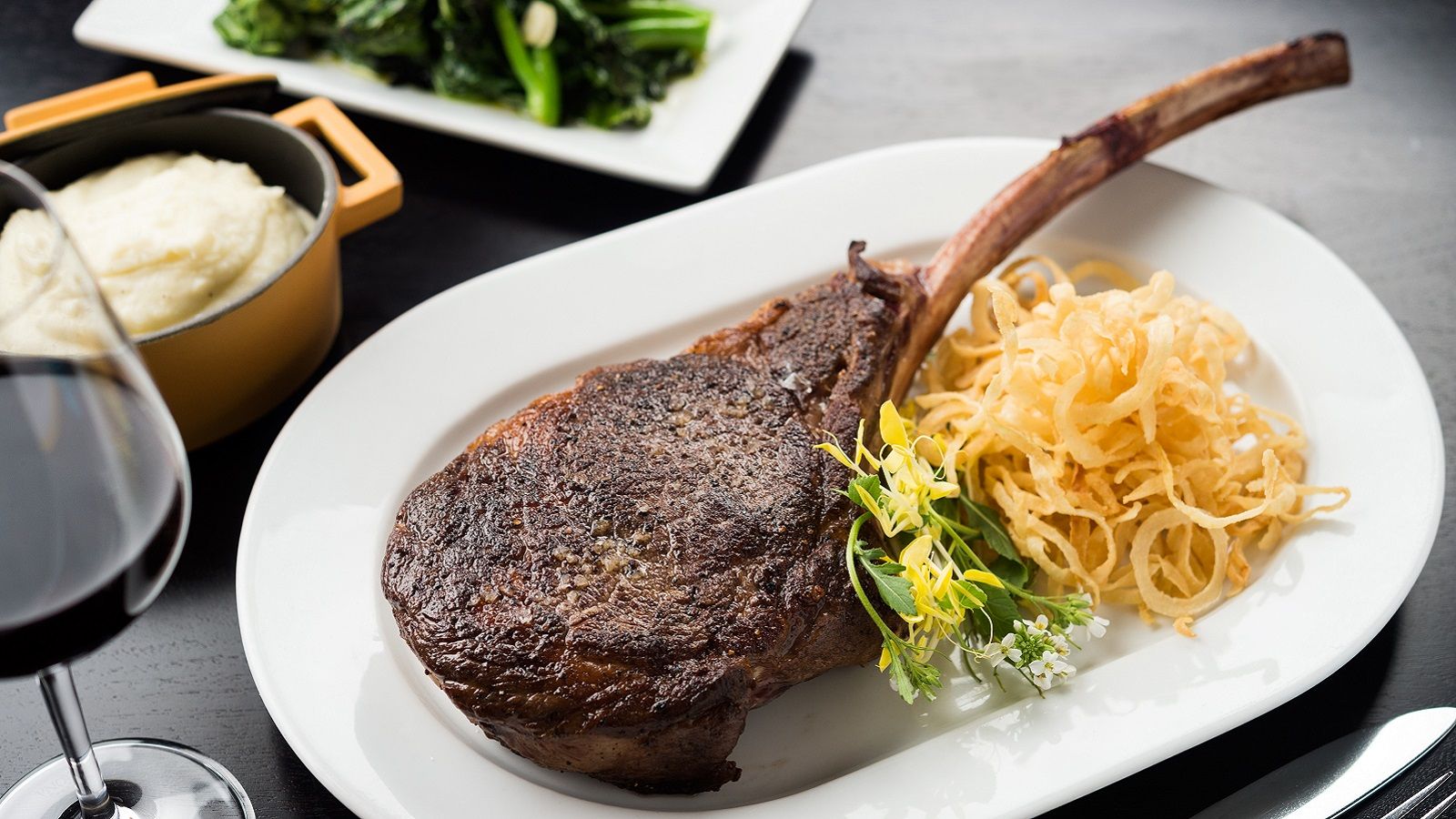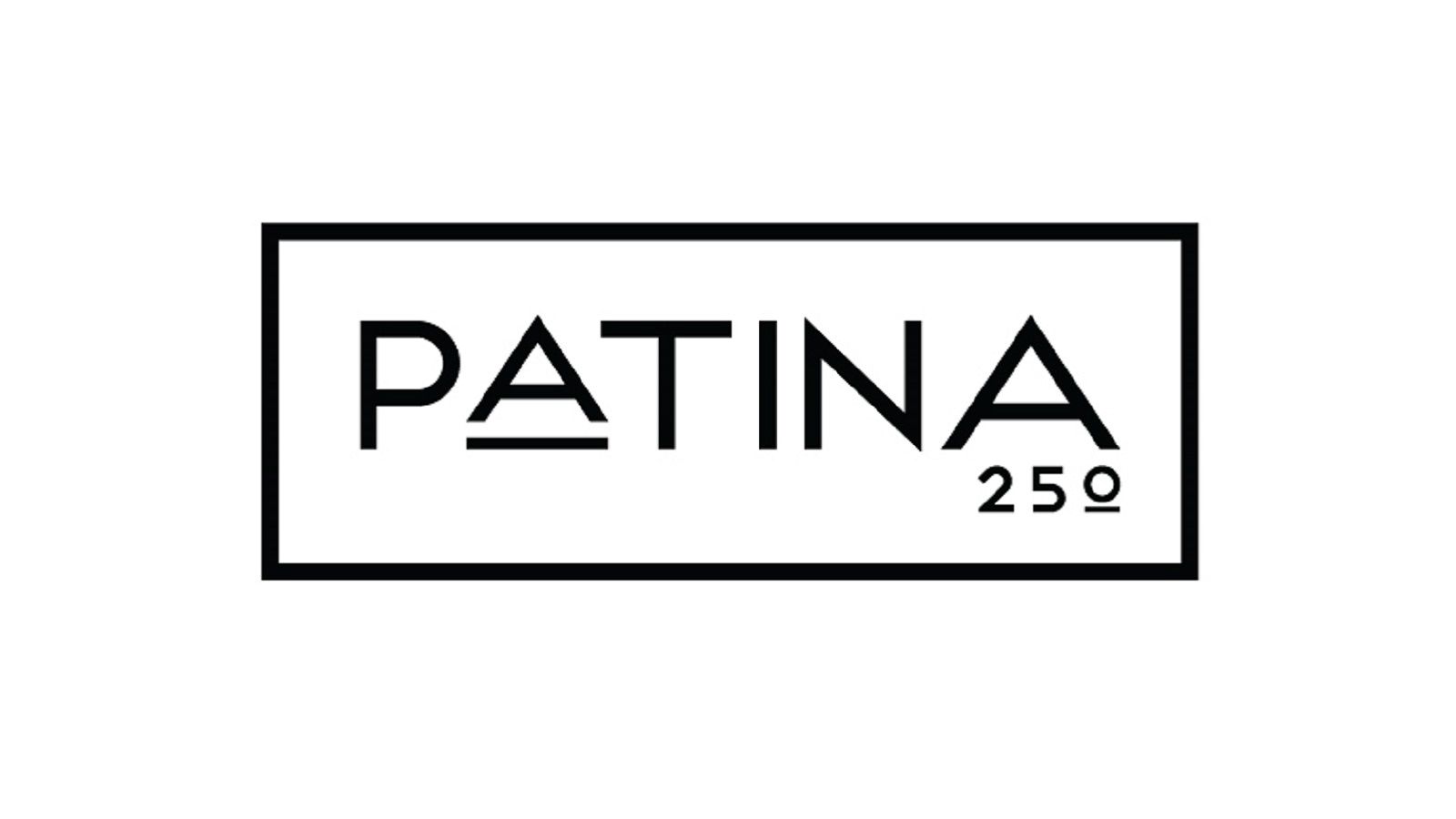 Patina 250
Patina 250 offers casually refined, eclectic cuisine with a devotion to wood-fired cooking, classic cocktails and delectable small plates designed for sharing. Chef Homer Ford, returning to Buffalo after years in NYC, sources the best regional ingredients for his dishes, served in the warm, sophisticated, lounge-like atmosphere that offers a variety of spaces to enjoy drinks, small bites or a full dining experience.
For more intimate dining, our private dining room is also available, complete with its own wine cellar and menus to serve any occasion.
Learn more, via our official website, about Patina 250.
Special Offer: Stop by and enjoy $5 beers in our lounge and bar when you wear your favorite NCAA team's colors from March 15 - 18, 2017.
Jake's Café
Busy guests can fuel up anytime with tasty, satisfying favorites at Jake's Café. From fresh coffee, SuperFood™ juices and warm french toast in the morning, to salads and hot-off-the-grill burgers at lunch, Jake's will keep you on the go and ready to face the day.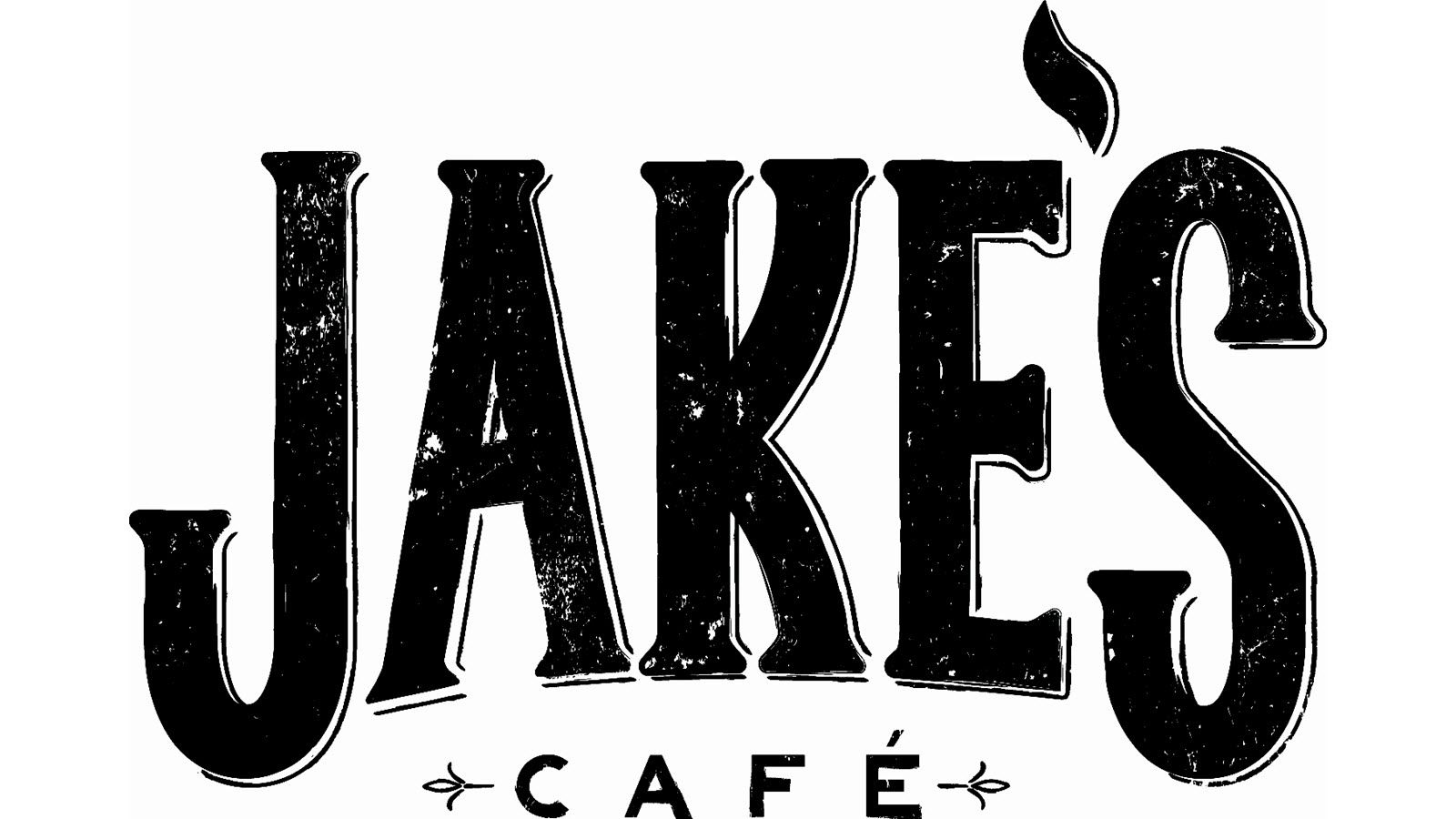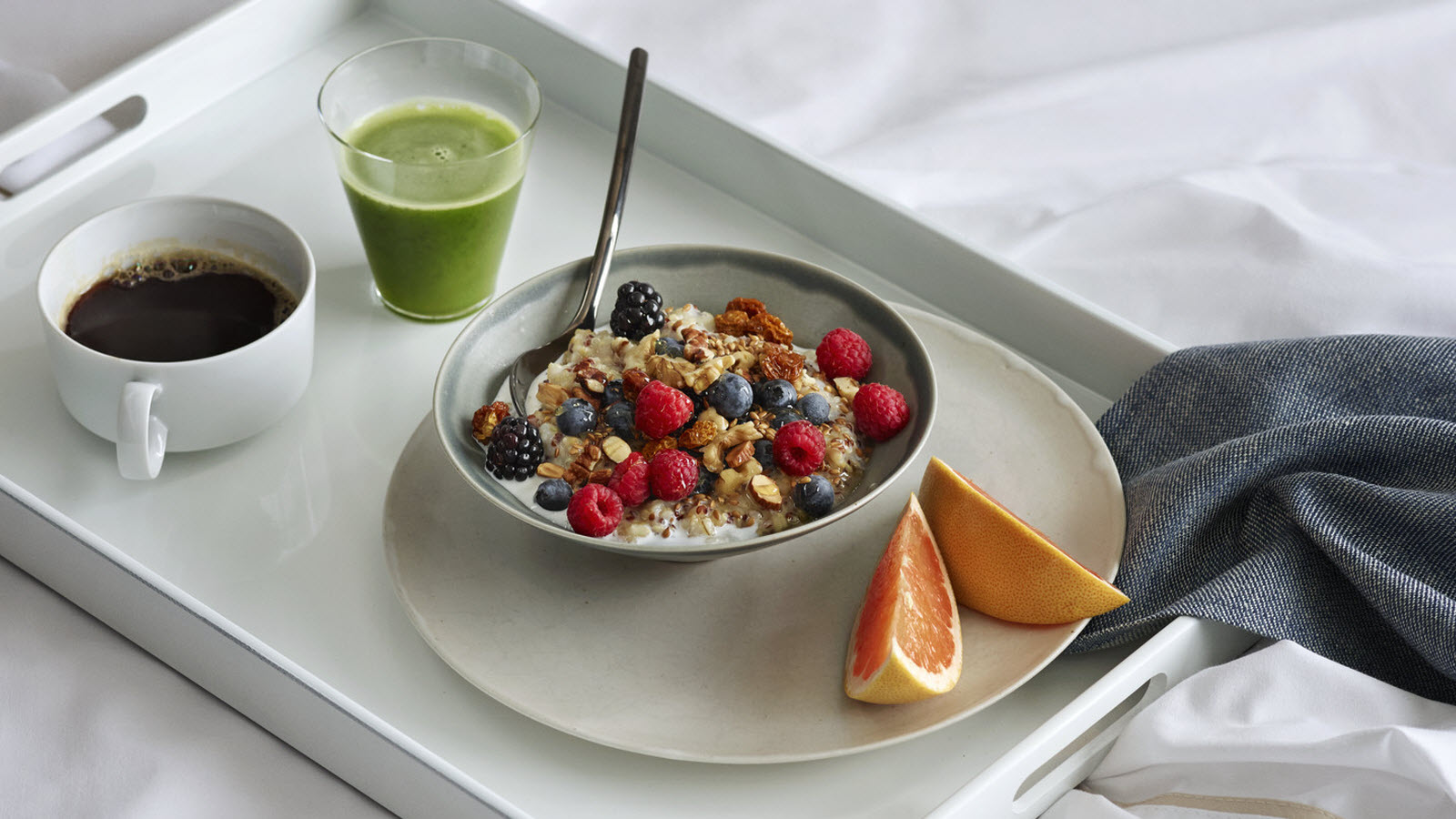 In-Room Dining
The Westin Buffalo offers a variety of dining options to ensure that we have something to offer each and every guest. Every meal is specially prepared by our executive chef and his culinary team, ensuring a unique and quality dining experience.
Hours of Operation: 24-hours a day, 7 days a week